Performance Bundle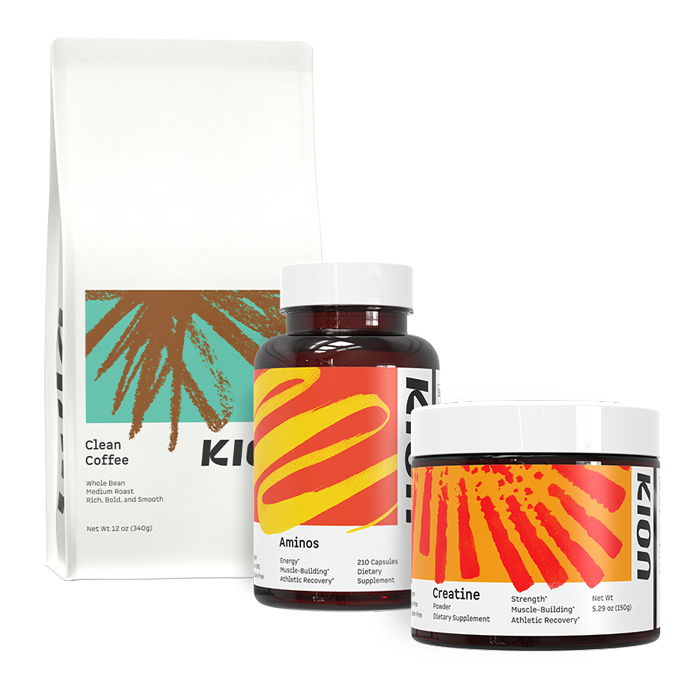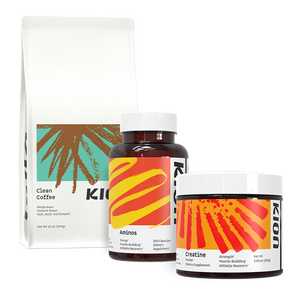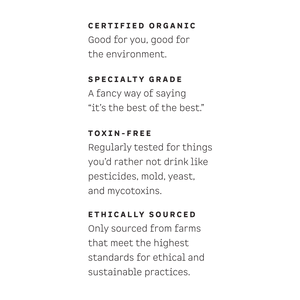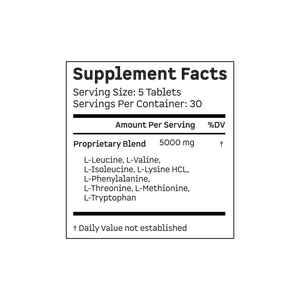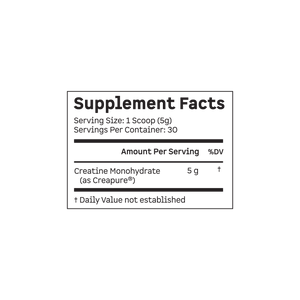 Performance Bundle
Everything you need to crush your workouts, day after day.
Contains:
Grab the bundle and save 10% on your order.
Your Ultimate Bundle for Fueling Exercise and Athletic Performance.
Kion Coffee
There's no better pre-workout than a cup of clean, black coffee! Kion Coffee is certified organic, 100% free of toxins, and incredibly energizing.
Kion Aminos
Essential amino acids support energy levels, build lean muscle, and speed up recovery.* Kion Aminos are pure, 99% absorbable amino acids. They contain no added sugars or artificial ingredients. Great for fueling pre-workout, or as a post-workout recovery enhancer.
Kion Creatine
Creatine is a well-studied and trusted supplement in sports performance. It's been shown to increase strength, muscle mass, energy levels and post-workout recovery*. It even helps stave off muscle loss in older populations.* Kion Creatine uses the gold standard of creatine, Creapure®.
Clean pre-workout energy without the jitters

Optimal exercise performance, endurance, and strength*

Post-workout recovery for your muscles, joints, and nervous system*